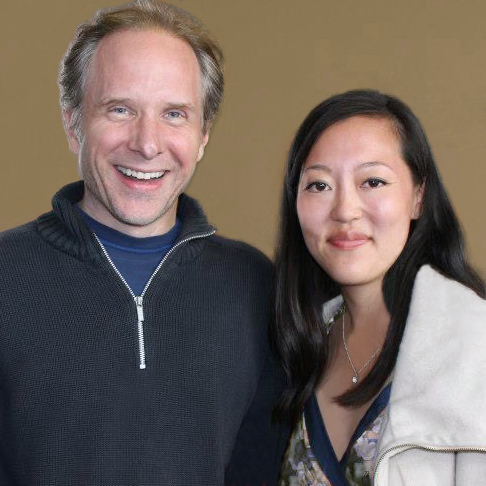 We love graphic design and to help others manifest their visual dreams. Buzz has expertise in production, Candy in typography, and we both really enjoy building websites. Based in California, we're happy to and frequently telecommute around the world.
We have worked for a variety of clients - Art Center College of Design, Disney Consumer Products, Evenson Design Group, Goethe Institut LA, Hewlett Packard, Infiniti, Inter-Media Advertising, Nokia Design Center, the Oscars, Real SF Properties, United Nations, Urban Foundation and Winder Gibson Architects.
Offering an exciting and sweet selection of DESIGN PRODUCTS: click Icon Symbols below for details.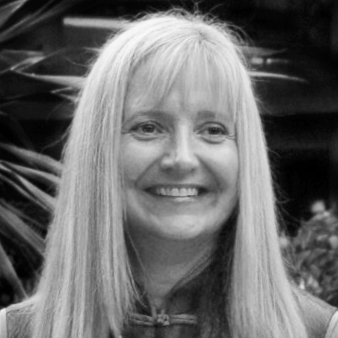 Buzz and Candy were part of my graphics team. They make work fun and deliver excellent results.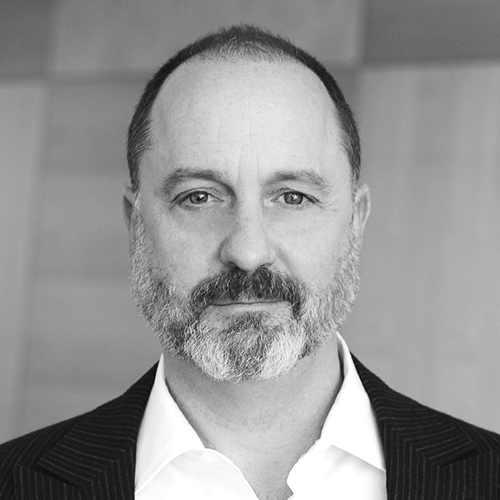 The love shines through in their designs. First drafts are bold, the products are beautiful.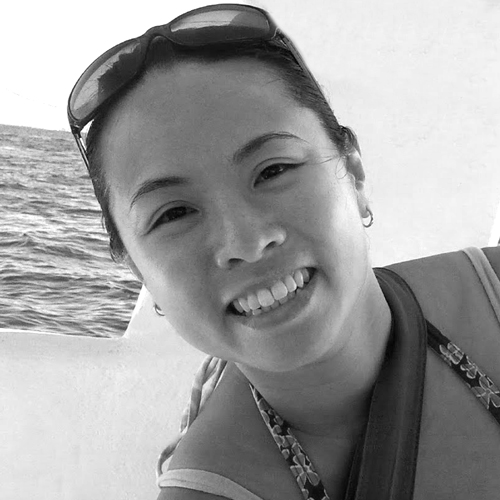 A rare opportunity to work with super talents and beef up your customer promo and sales.